JAMIE



WHY DIDNT YOU LET ME KNOW YOU WERE IN THE DARK ROOM TONIGHT



YOU KNOW I COULD'VE HELPED OUT



I MEAN I WOULD'VE HAD TO TOKE UP FIRST



PROBABLY A FEW LINES TOO



BUT I MEAN I WOULD'VE HELPED



YOU SEE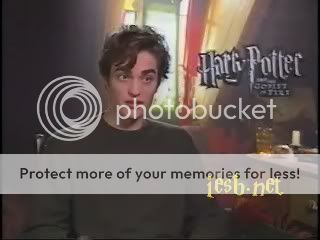 I JUST WORK BETTER UNDER THOSE CONDITIONS, OKAY?



DONT YOU JUDGE ME.



ESPECIALLY WHEN I OFFER YOU MY SERVICES



EVEN THOUGH I'D PROBABLY TRY TO TOUCH YOU INAPPROPRIATELY IN THE DARK



TRIED TO GET A LITTLE UNDER THE SHIRT



YOU'D LET ME GET UP SHIRT



RIGHT?



YEAH THATS WHAT I THOUGHT



YOU'D LOVE SOME RPATTZ UPSHIRT



I CAN SEE IT IN YOUR EYES



WHAT CAN YOU SEE IN MY EYES



ANYTHING GOOD?