WHAT ARE YOU GOING TO BE FOR HALLOWEEN



I THINK I WANNA BE



A DOLPHIN.



YEAH I REALLY LIKE DOLPHINS



THE WAY THEY GO EEE EEE EEE



AND THEY GOT THOSE THINGS ON THEIR HEAD



AND IT SHOOTS STUFF OUT OF IT



YEAH I DONT REALLY KNOW WHAT THEY ARE FOR



BUT ITS REALLY COOL



REMEMBER THAT SHOW FLIPPER



THAT DOLPHIN COULD TALK



IT WAS ALL LIKE



TIMMYS IN A WELL



THAT FURRY DOLPHIN SAVES LIVES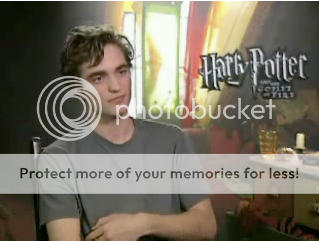 SO YOU BETTER RESPECT IT



I KNOW I DO



I GOT A FLIPPER PIN ON MY BOOKBAG IF YOU WANNA SEE



I ALSO HAVE THIS SWEET TRIBAL
WITH A DOLPHIN JUMPING OVER A SUNSET



IT GOES RIGHT ACROSS MY CHEST
ITS SO SICK



I DESIGNED IT MYSELF



WHEN I GAVE IT TO THE DUDE HE WAS LIKE



YEAH MAN THIS IS REALLY GOOD
ITS GOING TO LOOK AWESOME



AND I WAS JUST LIKE



YEAH I KNOW



THEN AFTER I GOT IT DONE



HE TOLD ME FLIPPER WASN'T FLIPPER



BUT IT WAS SOME SHIT NAMED LASSIE



I WAS ALL LIKE



COME ON GUY
I KNOW A FLIPPER WHEN I SEE A FLIPPER



AND THIS MY FRIEND
IS A FLIPPER



HE WAS TRYINA FUCK WITH MY HEAD



I HATE IT WHEN PEOPLE FUCK WITH ME HEAD



THINKIN IM ALL DUMB AND SHIT



FUCK THAT



ACTIN LIKE THEY DONT KNOW WHO I AM



I'M FLIPPER MOTHERFUCKERS.



DONT BELIEVE ME
WATCH THIS



EEE EEE EEE



YEAH THATS WHAT I FUCKING THOUGHT



JUST IGNORE THAT NAME AT THE BOTTOM OF THE SCREEN.